About Us
1st Shivam Trans Movers Pvt Ltd is the foremost leading IBA Approved packers and movers and logistics company in India, which provides it's services both in household shifting and auto secter vehicle transportation.
1st Shivam Trans Movers Pvt Ltd was incorporated in the year 2000. The company was set up initially as a small operational household shifters in Ahmedabad. But gradually, with great efforts of our team and Mr. Balwan Singh Choudhary (Director and CEO of the company), the company has grown rapidly and spread it's root all over India. Today we are the most trusted company for packers and movers in India known for it safest dilevery without any dread of damages.
Along with household shifting we also paved our way in auto sector for vehicle transportation, associating with auto sector companies. we entered autosector in year 2016 though the first contract with Honda Motorcycle & scooter Pvt Ltd. Presently, 1st Shivam Trans Movers Pvt Ltd works as logistics partner with Honda Motorcycle & Scooter India Pvt. Ltd, Bajaj Auto Pvt Ltd, Hero MotoCorp Pvt Ltd. and Ather Energy Pvt Ltd.
1st Shivam Trans Movers Pvt. Ltd has it's own 100+ all types container trucks for vehicle as well as goods transportation.
1st Shivam Trans Movers Pvt Ltd is Bestowed with numerous esteemed awards for reaching the exceptional heights by serving the Corporate customers most proficiently. We ensure that the shipment is given to its final destination efficiently and cost-effectively. Every shipment should be given personalized care and attention. Constant attention to expediting your shifting process is our responsibility. Our success is built upon consistent performance and dedication to quality of services. We are in total commitment to providing quality packing and moving services as per your customized requirements. Our company have well trained and experienced team that facilitate customers fluent services. We provide customer with best quality shifting and relocation on time thus customer have reassurance and feel relaxed and tension free. We use the best and top class packing and wrapping materials packing customers goods and stuff in order to facilitate safe delivery of the customer's goods to their new destinations.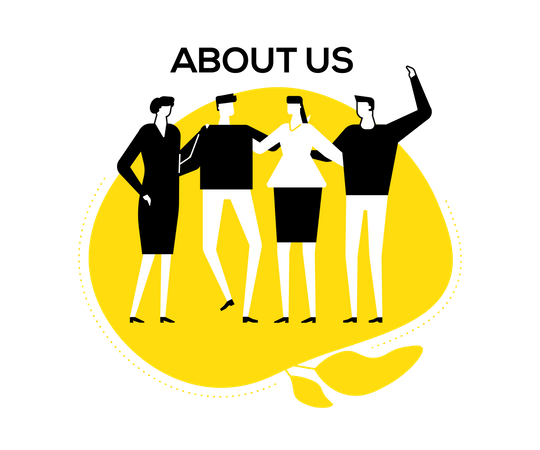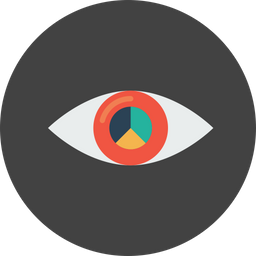 Our Vision
We are committed to being a highly profitable,trustworthy, responsible and leading logistics company in India and to keep the love and trust of people to our company intact.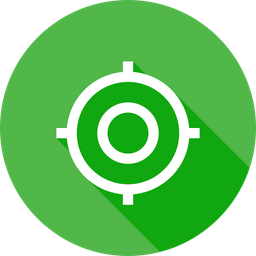 Our Mission
We endeavor to provide the most damagefree, tranquil services at most pocket-friendly prices.
Our Team
We have a fleet of our own which enables us to places the vehicle to the customer irrespective of time and shorting of the vehicle. We have our own team, which is versed in their own areas like packing, unpacking, relocating, loading, unloading, etc. Most of our workers are working with the company since many years and many since company's corporation. The team is adaptable and experienced to deal with any issues that may come during the process of packing and moving goods. We are backed by our own team of forte workers, who are specialists in the fields of packing and moving services. To no surprise, we are providing the best services to our customers since 23 years and endeavors to always persist the first-rate services to our customers.
1st Shivam Trans Movers Pvt Ltd has a very well experienced and a well-trained team that can help the customers in the shifting or relocation process of their goods and stuff. We provide services at local as well as national and international level i.e. transferring your goods at the requisite location across India. Our company is prividing all types of packing and moving services such as -loading and unloading services, House hold goods shifting /office relocation services, car and bike transportation, warehouse and storage services, logistics services and many more services to our customers in India from past many years. We are packers and movers of household goods and have been able to services customer to their full satisfaction.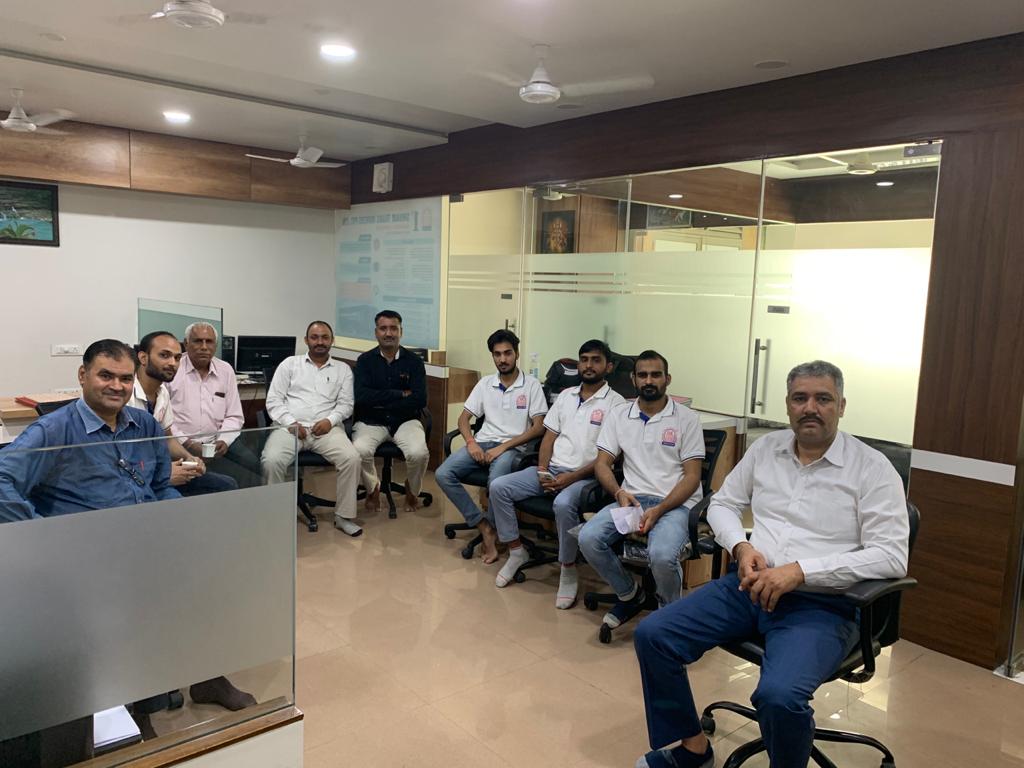 100%
Client Retentions
121101
Satisfied Clients
23
Years of Service
2103
Employees
Our range of services offering is…