Packers And Movers Ajmer
Welcome to 1st Shivam Trans Movers Pvt Ltd Ajmer.
1st Shivam Trans Movers is the foremost leading IBA Approved packers and movers company in Ajmer Since 23 years, we are engaged in endowing most hassle-free packing and moving to our clients all over India. Our company is rapidly expanding by growing leaps and bounds and has an extensive network in all the directions of the globe. We have a team of professionals who are associated with our company since many years and are well experienced and forte in their work. People trust us due to our 23 years of well organized work experience to our customers.
WHY 1st SHIVAM TRANS MOVERS PVT. LTD ?
1st Shivam Trans Movers Pvt Ltd is the top packers and movers in Ajmer. We are providing our services as packers and movers since 23 years now. Due to our tremendous experience in the logistics and transportation industry, we make sure to complete the safety and security of valuable goods during shipping. In these years of establishment, we have inbuild the stone of our foundation through our customers trust. We endeavour to bestow the best services to our customers.
We stand as the best option for any customer because We properly take care of all the minute needs of our customers. We appreciate the need of safely transporting the precious possessions of your clients to their final destination. We strongly emphasis on damage- free and prompt deliveries to our customers.
SERVICES PROVIDED BY 1st SHIVAM TRANS MOVERS PVT. LTD ARE :-
Office Relocation,
Home Shifting,
Domestic Relocation services,
Local Shifting services,
International Shifting,
Commercial shifting,
Car Transportation by Car carriers,
Bike Transportation,
Storage and Warehouse services.
Our Packers And Movers Ajmer Branch Contact Details
Ajmer, Rajasthan
+918000110034
+919375827334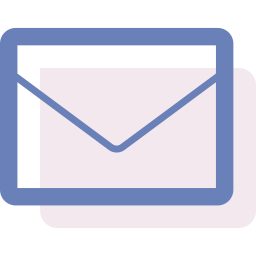 mail@shivamcargo.com
We provide following services from Packers And Movers Ajmer:
We provide following services from Packers And Movers Ajmer: