Packers And Movers Dwarka
Welcome to 1st Shivam Trans Mover Pvt Ltd Dwarka Gujarat
Being the best in logistics industry, 1st Shivam Trans Movers is the most certified IBA Approved packers and movers in Dwarka. 1st Shivam Trans Movers is most preferable to shift from Dwarka or to Dwarka for many reasons. We offer our customers the most effective work at reasonable price. Our past 23 years of record proves the efficiency in our work. All our past clients ever been satisfied with our working and glad to have us. The one who shifts always worries about the damages to their possession, but, shifting with us client need no more to panic.
1st Shivam Trans movers always be very much cautious about the safety of client's precious possession and their sentiments towards their possession.
1st Shivam Trans Movers are bestowed with many awards for our damage-free deliveries. At the time of shifting, you will find the professional team of employees who not only help you with shifting, but also help in the rearrangement of your goods after relocation. We provide the best packing and moving services like Home Shifting, Domestic Relocation services, Local Shifting services, Office Relocation, International Shifting, Commercial shifting, Car Transportation by Car carriers, Bike Transportation, Storage and Warehouse service in Dwarka to our clients.
Our Packers And Movers Dwarka Branch Contact Details
Dwarka Gujarat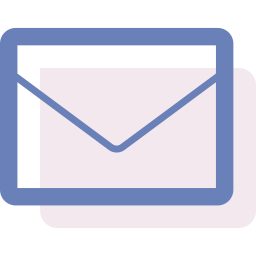 mail@shivamcargo.com
We provide following services from Packers And Movers Dwarka:
We provide following services from Packers And Movers Dwarka: