IBA approved packers and movers in Ankleshwar
Safety becomes priority for customers when their goods are being transported. Every customer search for the most trusted transporter Ankleshwar Gujarat for the same. The Indian Banks Association (IBA) has licensed a number of packers and movers companies which assures the customers for safety of their goods and efficiency in working. 1St Shivam Trans Movers Pvt.Ltd. is an IBA approved trusted company and we are proud to say that our company is working since 24 years prolonged unwavering the trust of our customers. We provide up to the mark transport service without any fear of damages and delay in delivery to our customers. we handle your items cautiously and carefully, so there is no risk of damage. We cover all of your transportation with insurance.
1st Shivam Trans Movers Pvt Ltd are in the top list of IBA Aprroved packers and movers and in this year of IBA Approved transporter list 2023, We have been in the topmost position. We have been the best Approved packers and movers in Ahmedabad, we even proved ourselves by delivering the best services for our client. We provide services which our client's enjoy the most and our IBA Approved transport rates are so minimal that We have been best transport company IBA Approved In Ankleshwar Gujarat.
The credit for being best transporter goes to our team. Our company staff are most efficient at their work who sought to do work with full determination and without any scope of inconvenience. We have staff most of which is working with us since the company was established. the bonding of our company with customers and staff make us the best choice for anyone to have a burdenfree shifting.
1st Shivam Trans Movers Pvt Ltd offer a low-cost, IBA-approved transportation services that is available 24 hours a day, seven days a week and 365 days a year. We place an excessive amount of emphasis on timeliness and the security of your possessions. Our transportation service providers use adequate and safe carriers to convey people and goods from one location to another. We have well-trained drivers, and our entire team is experienced in unloading, packing, and unpacking, as well as relocating. We believe that TRUST of out customers in our company in most precious thing for us and we take care to cosset thier trust.
Our IBA approved packers and movers in Ankleshwar Branch Contact Details
IBA approved packers and movers in Ankleshwar Gujarat
+918000110034
+919426514034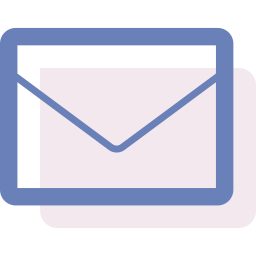 mail@shivamcargo.com